Thinking of giving the inside of your home a makeover but have no idea how to choose the color of the walls and furniture? Entrust your home to an interior designer. In that case the most complicated task you'll have to complete will be the choise of a designer. Here are some tips on how to choose a professional, who will create for you the interior of you dreams.
1.Decide whether you need a designer or decorator? If everything you need is to remove furniture and choose new decorations, find a reliable decorator. But if you have more global plans, like moving the walls, change the whole space – it's a interior designer you should find.
2. Think about all the beautiful interiors you've seen during the last year. Ask, who had created this beauty. It would be great if anyone you know had an interior designer in their house recently to be able to check the quality of his or her work.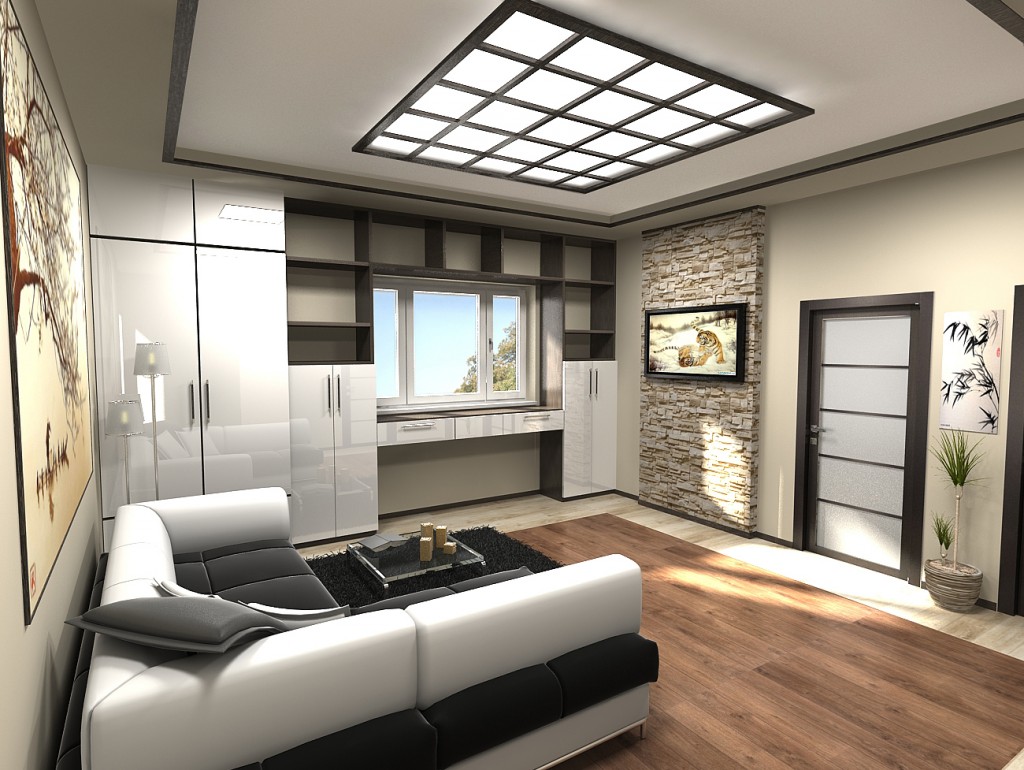 3. A genius designer can not be cheap. After finding a good candidate make sure he is interested in your project as well as you can actually afford them.
4. It's important to interview several designers to become familiar with differences in personality, style and business methods. If you are note sure that the designer understands well your ideas, try to find another one. You should feel the real harmony with your designer.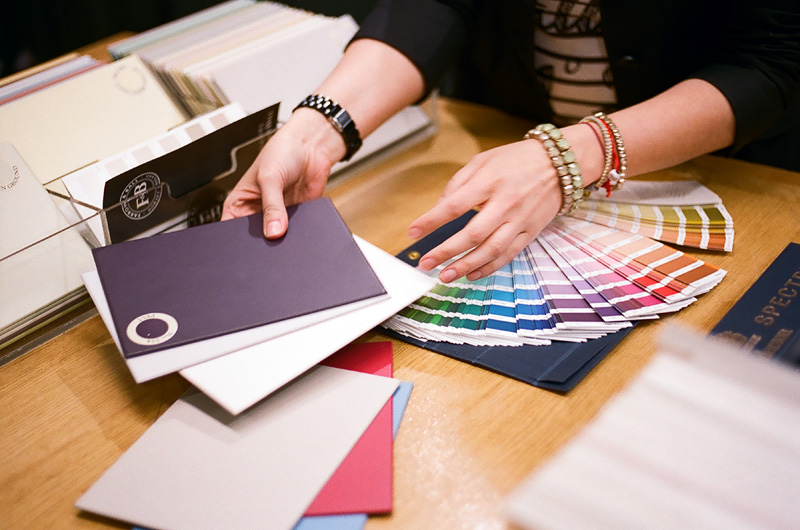 5. Contract is an important part of your cooperation with the designer. It allows both you and the designer to define the scope of your project and specify who will be responsible for what, how long the project will last and what the budget limits will be. It is in your best interest to have a signed contract before any work begins or any money is exchanged. If you learn that the designer does not always fulfil the conditions of the contract, do not work with him.