According to Boris Pasternak, the famous Russian poet and novelist,
Art always serves beauty, and beauty is delight in form.
This quote is epitomized in the products of Italian furniture maker, Cortezari. With the large amount of cookie cutter furniture designs in the market today, many home owners and interior designers are looking for fresh ways to decorate their spaces.
One refreshing manufacturer is the Italian furniture maker, Cortezari. Cortezari boasts modern luxury, unique manufacturing materials, and artisan craftsmanship.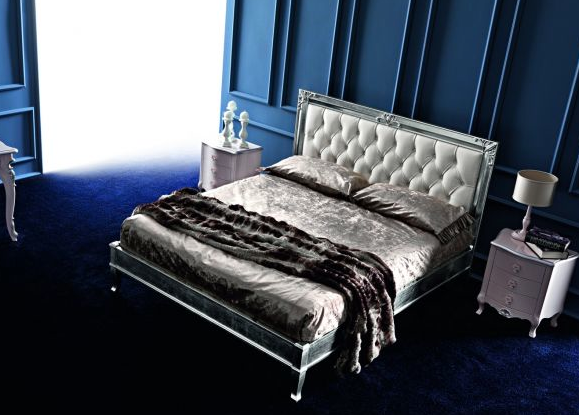 Cortezari started in 1970; at this time, Rino Zari, a young craftsman with a passion for brass and casting, decided to base his future livelihood on his own creativity and capabilities. As a result of this craftsman's determination and initiative, a small local business was started. Soon afterwards, it was successfully introduced to the wider Italian market. Is is now being distributed throughout the world to the most astute clients.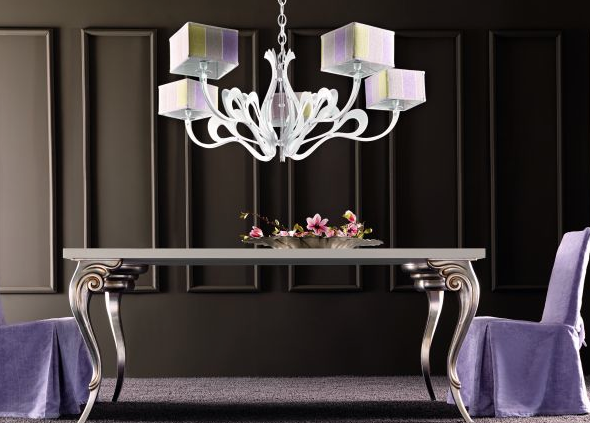 Cortezari's utilization of brass results in beautiful modern furniture that exudes beauty and exclusiveness. Cortezari's innovative approach to modern furniture materials sets it apart as a unique interior solution.
Brass is an alloy composed mainly of copper and zinc. To achieve a premium quality, aluminum and nickel are added in small quantities. This process creates various colors such as silver and gold. Cortezari products are not only suitable for mid-century modern homes, but they are also utilized in luxurious hotel suites. Cortezari  fully portrays the warm, homely, stylish elegance of refined, evocative spaces.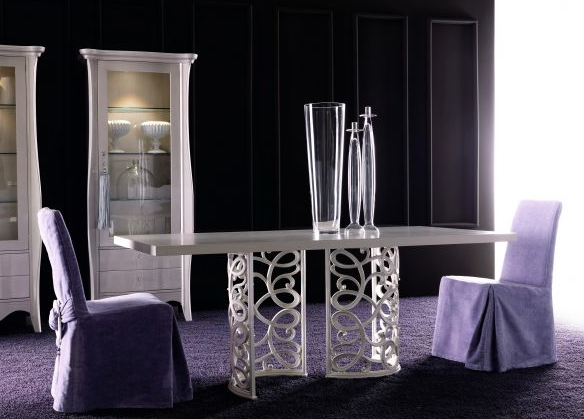 Due to its utilization of unique, timeless materials, Cortezari furniture achieves a rich, luxe look for the modern home. Cortezari furniture gives a modern, classic feel to any space.
If you are interested in learning more about Cortezari Italian furniture, check out our website at  www.tangibleinteriors.com.